Kristian Brook, Rob Eavis, & Joe Buck
Everything was new. The oversuit, new. The harness, new. The light, new. I was ready to reborn as a Derbyshire caver. Setting off from Glossop I was the first at the Eyam car park as I could drive in my oversuit as it was so nice and new just bought from lil tony the week before. Rob was second and Joe quickly following and hence failing as his set task of being 10 minutes late. I wasted no time and was already moaning that I did not like caving or being outside, so I was out to make a good impression for my first Eldon trip
Changed. Beers. We set off for the cave. Not knowing the distance to the entrance, I mentally prepped myself for the massive walk in and the great expanses of fell we would have to cross in order to reach our objective. We crossed the road and with 15ft of its edge Rob opened the lid to the cave where a massive gust expelled itself. This Rob told me was due to the fans in the connecting lower mine which is still active. You don't get that type of thing in Yorkshire.
Base of the entrance pitch reached, we set off for the first task of the night. Stabilising the area just above the climb down to Shattered Dreams. Twenty minutes with a lump hammer according to Rob although, Joe was sceptical about this. Setting off down the left hand passage facing away from the entrance pitch, we crossed a quick traverse and arrived at the worksite. I was at the rear of the group when the worksite was reached and decided to crawl over Joe in order to get a better look at what we were to tackle. There were three blocks that were loose and could potentially end up down the climb, so had to be stowed in a more rigged position especially as the largest one was peeling away from its original position. 20 minutes with a lump hammer and it was done. With two blocks propping in the larger one, it has a guarantee to not move for another thousand years.
First objective done. The second awaited, heading down the less often travelled right hand route so rob could show Joe and I the signs of miners past NCA pitch. Great bit of cave that had me swearing loads with the constrictions above NCA pitch and with all the small rocks lying on every surface that made the cave appear as if it were pebbledashed reminding much of the caves on the Loser plateau in Austria but much smaller.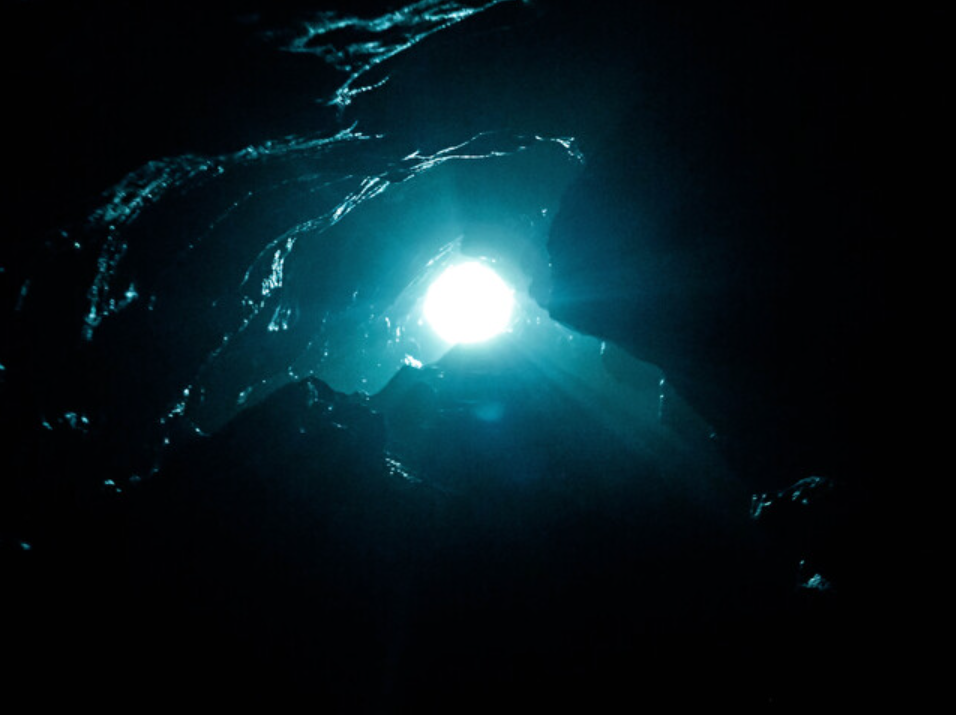 Through the time warp and down another rope to enter a Chamber with signs of a blast hole in the wall indicating that miners had been there in the past. Another feature you don't see much of in dales caving. Rob explained to Joe and I the theorys on the chamber and its connections with other parts of the cave and mine, and with that it was time to head out. Uneventful trip out with myself taking a couple of photos and, we were out.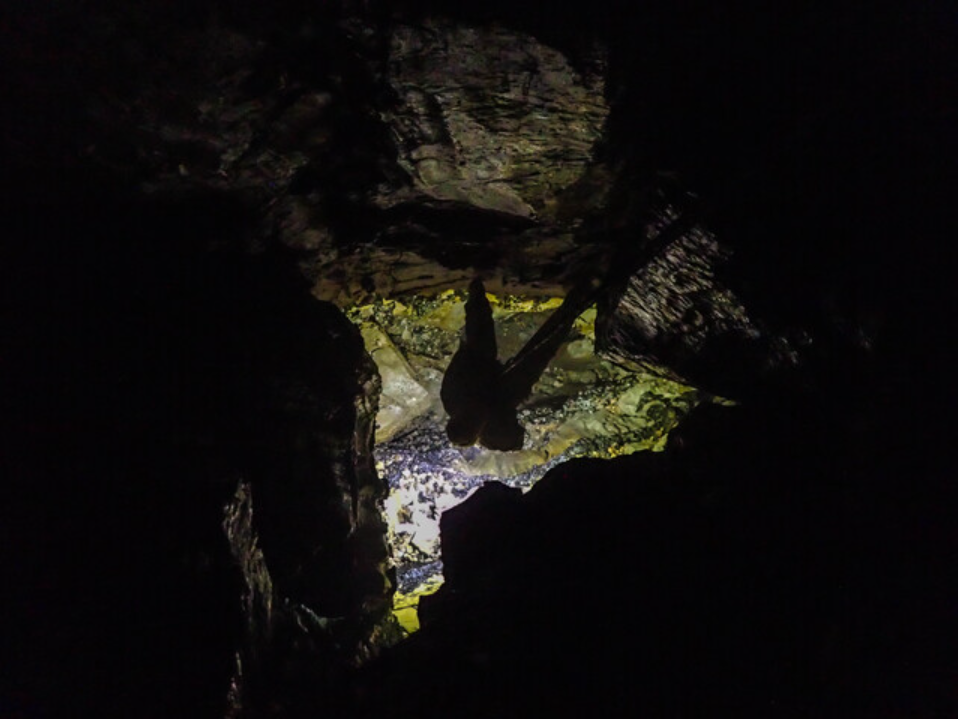 Cleaned the gear in the culvert below the car park and off to the Miners just to be kicked out whence we went to the Moon in Stoney which was much more accommodating to post digging trip drinking. Good trip, good folk. Looking forward to future trips.